THE PASSION PROJECT
FIND YOUR PASSION & LIVE YOUR DREAM.
Discover Your Passion and Turn Your Passion Into Profit
The PASSION PROJECT will help you unleash your true desires so you can create;
• A career you truly love
• Make money from it
• Growth and prosperity
• Happiness is looking at life and saying Yeah Baby
Dear Passion Seeker,
On the outside it's all light fluffy clouds and rainbows right? It's "How are you today? I am very well thank you".
But if you get real and honest; it's average! It's safe and comfortable and you know that you're selling yourself short!
IT'S NOT YOUR FAULT! The reason we tend to end up in this mediocre "comfort zone" is because you don't REALLY know what you REALLY want out of life; AND you are more than likely yet to have discovered YOUR PASSION!
To feel STUCK and confused because you don't know what your passion is may make you feel silly, because after all, shouldn't you just KNOW what your passion is? NO! Definitely not, you would be surprised at just how many people have absolutely no idea what their passion is.
You're either running a family, working hard and around the clock.  You may be working really hard at balancing this with family and actually having a life! Is it any wonder that you have forgotten what it feels like to actually be passionate about something?!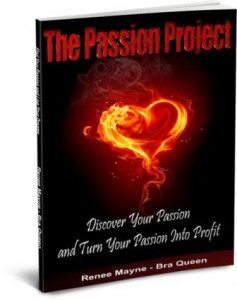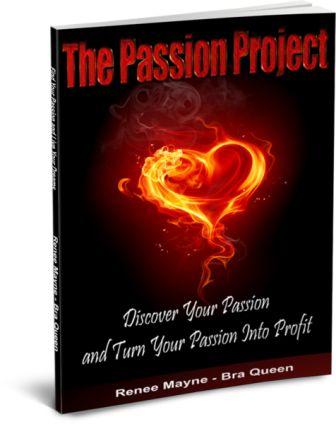 PASSION – It's what makes your feet dance, heart sing and gets your mind buzzing it's like drug; it's an addiction but one that can not harm you; only make you stronger and more awesome!
I want a piece of that pie!
If you really want to transform your life then it is crucial you do something you love and that you are passionate about.
This isn't as easy as it sounds but totally worth it. If the thought of going back to work after a weekend drains you or you constantly lack motivation or find what you're doing boring and repetitive, you need to start looking for a new job.
Most people settle for a job that they barely like, let alone feel passionate about; doing whatever it takes to get the pay cheque. They feel exhausted and uninspired but never change it. YOU CAN! Can you imagine :
The feeling of jumping out of bed because can't wait to get to work?
Having ideas constantly buzzing around your head, you get so excited about something that you're busting out of your skin and can't wait to get it off the ground?
 You lose track of time because you're so engrossed in what you're doing and you are getting paid to do it ?
OR will you stay in your current job which will not only continue to make you unhappy but now you know you are not realising your full potential in life and that would be a real shame.
EVERYBODY HAS A LITTLE SOMETHIN' SOMETHING INSIDE THEM, a piece of true happiness a hidden rainbow just waiting to jump out and shine. Light and fluffy clouds are dying to take you on an amazing life changing journey.
Are you ready? YES. YOU. ARE.
And I will be with you all the way.
If you don't know me already apologies for being rude!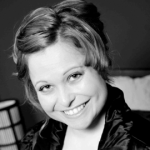 I am Renee Mayne and I am widely known for transforming lives including my own. I went from being beaten within an inch of my life week in and week out, working three jobs and trying to escape my life….and I did.
Now I want to show you how I went from being in a drug infested, violent relationship working three jobs to having an amazing life that I love. With 4 successful businesses, becoming a Best Selling Author, TV Presenting, a beautiful loving relationship and Mother of two beautiful girls. Amazing growth and prosperity, I am blessed and grateful for my life and you can be too.
The FIND YOUR PASSION Program will:
• Help YOU discover your inner values
• Align your message so you can achieve and manifest amazing things
• Help YOU to find your passion
• Show YOU how to turn your passion into profit
It was recommended that I charge $97 for this program but I want it to be a no brainer for you because from the bottom of my heart I believe that EVERY BODY is intitled to LIVE THEIR DREAM so a made it just
$19.95
Crazy I know… You get instant access AND
#BONUS FOR THE FIRST 50 SOLD
• 30 minute consult with me so we can brainstorm awesome possibilities
VALUE $200
GIDDY UP LET'S GO