Cool Ideas For Around The Home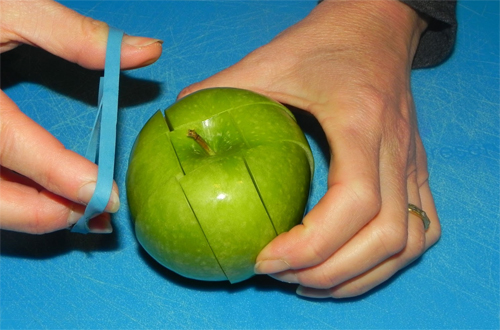 Stop cut apples browning in your child's lunch box by securing with a rubber band.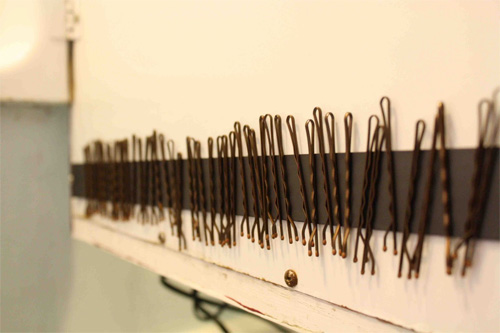 Forever losing your bathroom essentials? Use magnetic strips to store bobby pins (and tweezers and clippers) behind a vanity door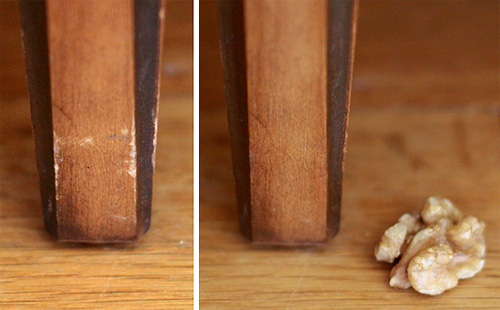 Rubbing a walnut over scratches in your furniture will disguise dings and scrapes.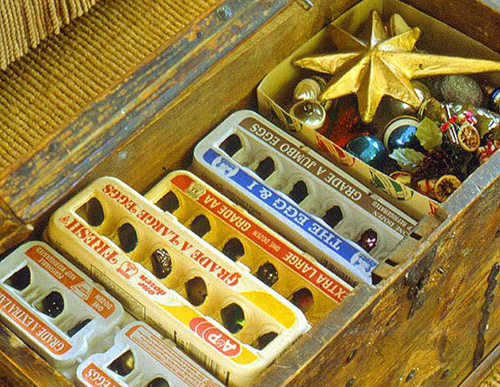 Use egg cartons to separate and store your Christmas decorations.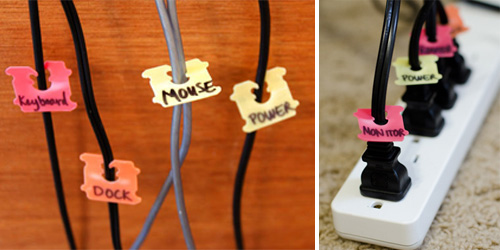 Bread tags make the perfect-sized cord labels.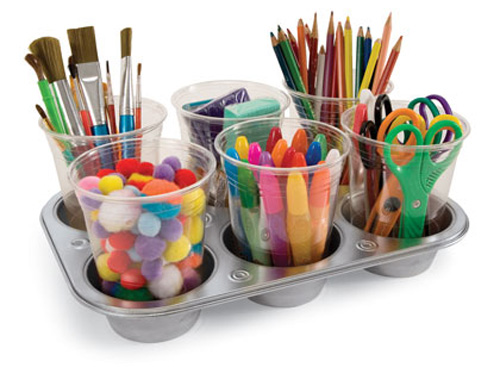 A muffin pan becomes a craft caddy. Magnets hold the plastic cups down to make them tip-resistant.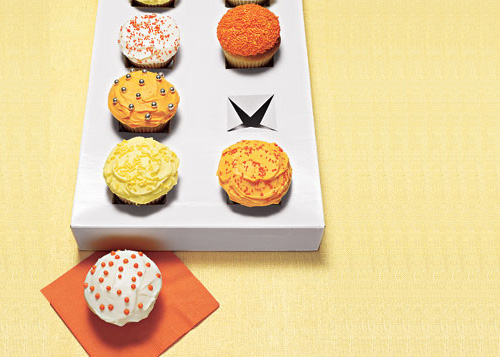 Make an instant cupcake carrier by cutting crosses into a box lid.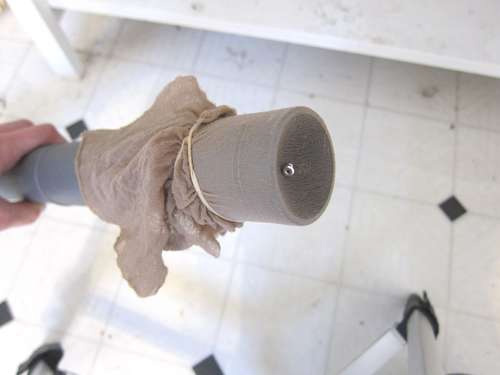 Gotcha! Find tiny lost items like earrings by putting a stocking over the vacuum hose.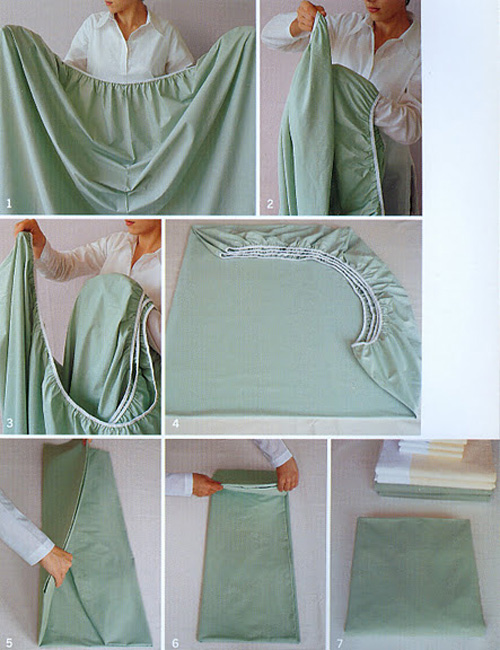 For those who can't stand the scrunching and bunching: how to perfectly fold a fitted sheet.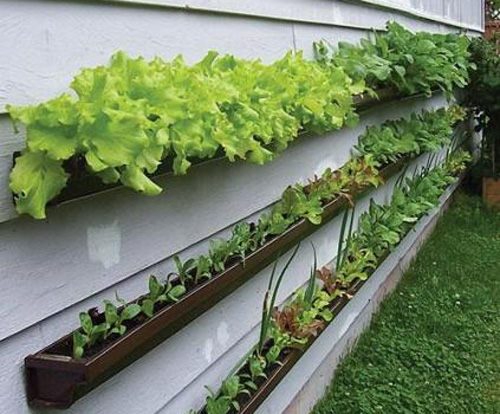 Gutter garden: Create a window-box veggie patch using guttering.