Cool Ideas For Around The Home Part 2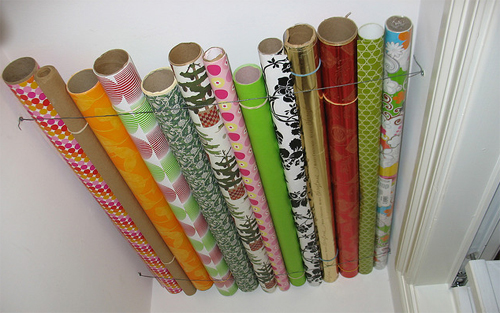 Use wire to make a space to store gift wrap rolls against the ceiling, rather than cluttering up the floor.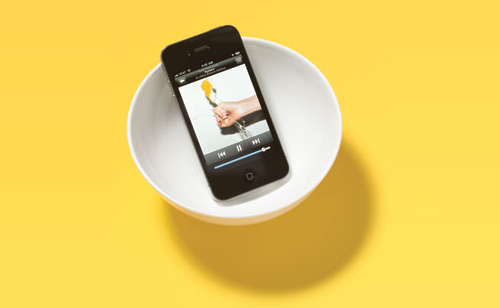 Pump up the volume by placing your iPhone / iPod in a bowl – the concave shape amplifies the music.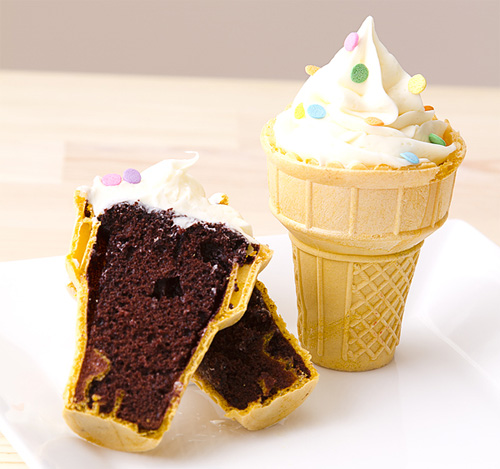 Bake cupcakes directly in ice-cream cones – so much more fun and easier for kids to eat.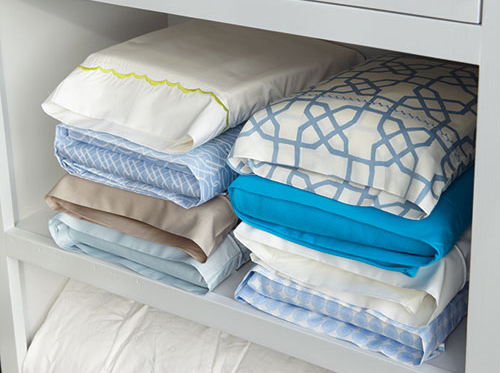 Overhaul your linen cupboard – store bedlinen sets inside one of their own pillowcases and there will be no more hunting through piles for a match.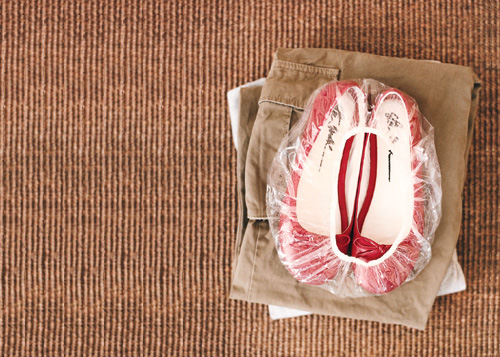 A tip for holiday packing. Store shoes inside shower caps to stop dirty soles rubbing on your clothes. And you can find them in just about every hotel!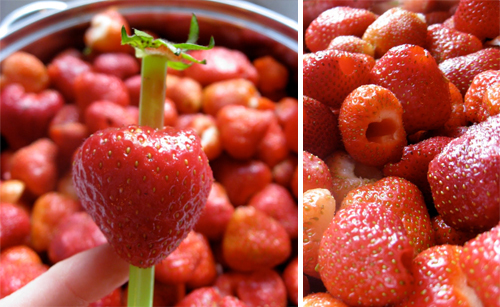 hull strawberries easily using a straw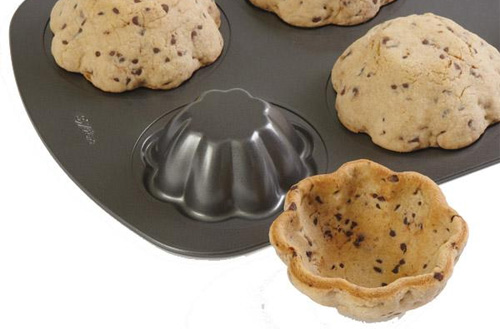 Turn your muffin pan upside down, bake cookie-dough over the top and voila – you have cookie bowls for fruit or ice-cream.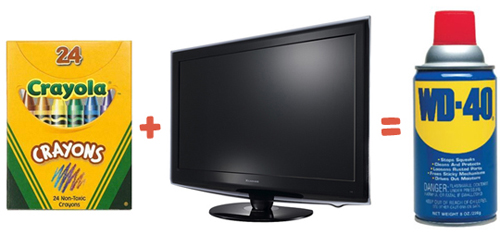 Remove crayon masterpieces from your TV or computer screen with WD40 (also works on walls).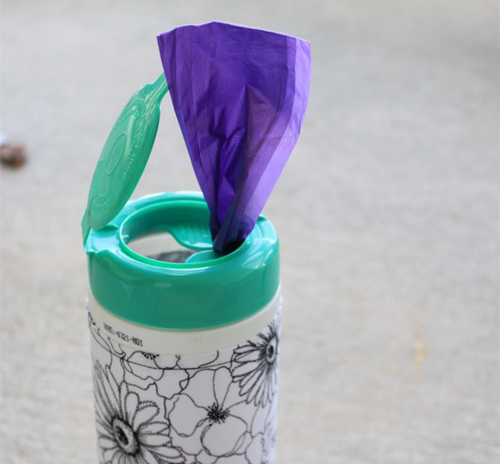 Re-use a wet-wipes container to store plastic bags.