The ultimate skincare is light on your skin, extremely nourishing, leaves your skin feeling fresh and with a glow. I took two of the best selling skincare items from the Elemis skincare range for a road test and the results are: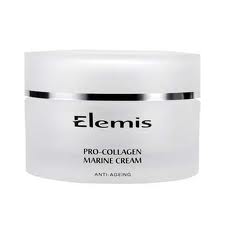 Elemis Pro-Collagen Marine Cream– Is an award winning face moisturiser that is constantly getting rave reviews from the media and women alike as the best anti aging moisturiser on the market. It's great for women in their 30's through to their 50's.
Clinically proven to:
·         Reduce the appearance of wrinkle depth by up to 78%
·         Increase skin hydration and moisture levels by up to 45%*
Elemis Pro-Collagen Marine Cream is a powerful anti-ageing cream provides a progressive lifting effect through increased collagen support. The dynamic combination of ingredients helps to deliver visible results within 15 days.
My thoughts– I loved it because it feels so delightful on your skin, its light but extremely moisturising. It retails for AU$180 so it's a little expensive but if you can afford it you will love it, you don't need much of it so it will last a long time.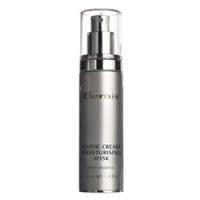 Elemis Exotic Moisturising Mask– Is a light creamy mask containing a blend of Mimosa, Honey, Orange and Bergamot. They work together to leave skin super-moisturized and enriched. For optimum results leave the mask on overnight.
My thoughts- This mask smells so good, again it feels so light on and it glides on your skin. What I loved about it is your skin feels great but never overloaded like so many face masks can often do. I loved it and wanted to put it on all the time. RRP $90
The range is exquisite and all ingredients are naturally derived. Elemis is available at one of Sydney's most divine day spas OCEANA DAY SPA and selected MYER stores.
Before and After