My Biggest Fear Has Made Me…Me.
We see what we want to see,
We believe what we want to believe.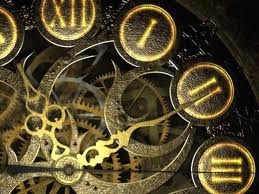 I see that you are a courageous person.
I know that sometimes it feels like you're a little bit different to your friends, your family. You have thoughts and visions about what you want to do with your life, you feel like there is more but you don't know where or how to start. Sometimes it feels like it's not going to happen in this lifetime.
One thought, one action, one step that's all it takes.
You have a dream to make a difference; to your life, your kids life and all those around you. It's a life, a legacy and although most people don't "get" it you know I do and all those who are blessed to have you in their lives.
Do what you want to do, be who you want to be.
Let me tell you a secret…
I have a fear, my biggest fear. It's not spiders or snakes, they don't scare me.
My fear has fuelled my life to take action and just do it.
My biggest fear is waking up when I am 80 years old and thinking "I should have done that"
So I do, and sometimes it's scary and sometimes I think and wonder why I do this to myself. But when something arrives in me inbox and I have changed someone's life today or someone tells me "I am still inspired by your event" that's why, it's clear now and that makes up for the times I ask myself why.
We get one life, one opportunity.
Where are you now and where do you want to go?
Dream Big, Think Big, Act Big.