Cuddles + Intimacy = Love Life, Live Life.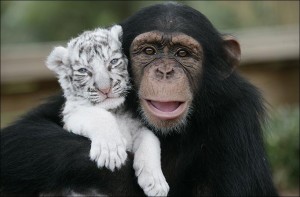 Are you allowing yourself to be loved and intimate with your loved one, friends and family?
Being intimate with someone is the most fulfilling thing you can experience, it's totally free and it's up to you to allow yourself to be loved, just for being you! You don't necessary have to be in a relationship in order to find intimacy. It comes in many shapes and forms. It may be a cuddle, a conversion, a laugh, a kiss or more. You have different levels of intimacy with different people because we all connect in different ways.
Some people are afraid of showing affection, others do it in a more subtle way or some people are very open about it. It doesn't really matter how you chose to express yourself as long as you do. I always try to live each day as if it's my last (a bit morbid I know) and some days it's easier then others. But my point is- I want all the people in my world to know that I love them and why I love them. That's really important to me.
It is the easiest way to put a smile on your face and the biggest confidence booster! Often  men will generally go silent and hide, not knowing what to say but  you don't even have to SAY anything  just give her a cuddle.
If you would like to read more about intimacy and how it saves lives go to Urban Smiler for a nice little pick me up.