My Sister Was Just In Hospital & A Vacuum Could Have Saved Her!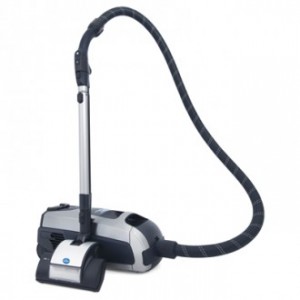 With more than two million Australians having asthma and an ever higher number of people living with allergies it is getting more and more important to find ways that we can reduce the severity of both Asthma and allergies.
There was the recent Asthma epidemic in Melbourne where many Asthma suffers were hospitalised including my sister. One of the ways we can reduce the severity of people suffering from Asthma and allergies is to use a vacuum that has been endorsed by the National Asthma Council.
Sauder is German for clean and it is also the name of the most awesome vacuum cleaners I have ever seen and it is one of the few vacuum cleaners that has been endorsed by the National Asthma Council. A few years ago I went shopping for a new vacuum cleaner and soon discovered that most vacuum cleaners couldn't be used on my beautiful floor boards and the ones that could I had to change the heads. Well that is just getting far to complicated so I bought an Enjo for the floor boards. But this Sauder vacuum cleaner automatically changes the heads to suit whatever the surface is, you don't have to do a thing. Now personally I think that is very cool and you would not believe how quiet this thing is.
I know what you're thinking how can I get so excited about a vacuum cleaner but I did because it's really good with great features and being that my sister was just in hospital after an Asthma Attack it makes me even more excited and they are not even paying me to say that.
But don't get me wrong it isn't all that because the downside is you still have to do the vacuuming which sucks but at least you will be doing it quickly, easily and quietly.