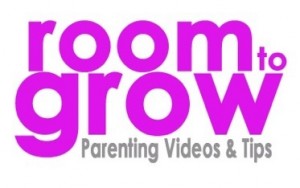 As parents we come in different shapes and sizes, we all need different information on a variety of topics. Every parent has there strengths and weaknesses but at the end of the day we just want to be good parents and raise good kids. We hear so much about what not to do and it's easy to get information on whatever is newsworthy at the time but what about those questions that no one seems to talk about. No one asks them for fear of judgement or appealing as silly.
Room To Grow Parenting TV Show prides itself on answering all of the taboo topics and all of the silly questions no one wants to ask or answer.
So here is your choice to ask and help us deliver the best parenting show there is.
Please take this survey, it's will take you around 2 minutes and we are ever so grateful.