What values do you teach your children?
This is something that is frequently in my attention. Not just what values am I teaching them but what values do I want to teach them and most importantly what values I am unconsciously teaching them?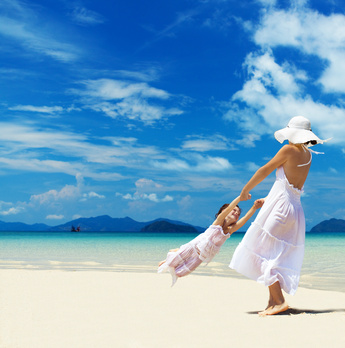 It is my aim to guide and support them in their journeys, to understand it is their journey and not my own nor what I think they should do. Knowing that it is a combination of my core values, their Fathers values and their own values which will be discovered over time.
Is it something you think about?
My top 5 values I would like to install in my children:
Respect- I try to teach my children to respect themselves and others, even if they think different respect the freedom of choice,
Love- I want to show my girls and lead by example what being in a healthy relationship entails.
Gratitude- To be grateful for everything we have in our lives because we are blessed.
Abundance- They have everything available to them, to think big, dream big and when they say "I have no money" I say "You have heaps of money and what are you going to do to get that …..". Abundance is also happiness, laughter and good times.
Listen- Listen to yourself and to others, when they feel lost and emotional I encourage them to stop, breathe and just be. Everyone deserves to be heard so we should listen when someone is speaking to us.
I watched The Help recently and while it's an easy watching movie it is also very thought provoking. Something that sparked my interest and melted my heart was
"You is smart, You is kind, You is important"
What values do you think are important?