BEAUTY TIPS: Bodycare Must Haves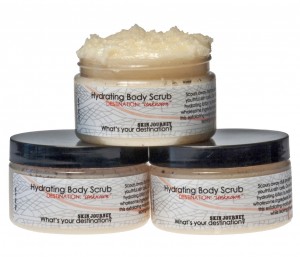 Did you know that your skin is the largest organ of your entire body? Most people don't look after there skin leaving it high and dry. One thing people constantly ask me is "Why is your skin so soft?" followed by "What do you use?" Coming from a beauty background it's habit now and one that I'm not too eager to break. Here's what I do
* Every week without fail I use a body scrub, it takes 5 minutes and leaves your skin SUPER soft and glowing.
* At least once a day I use a body moisturiser sometimes twice a day, around 2 minutes
* No more tanning because it makes your skin feel and look like leather and it ages you so once to twice week use a self tan.
* I always have Bio Oil in my house it's so handy to have for stretch marks, scars even if your skin is dry it fixes everything and its so cheap.
This is something you can do just for YOU, it makes you feel fantastic and you're looking after yourself. You don't have to spend alot of money on buying expensive beauty products because you may not be able to afford it. This is something you want to do forever so buy beauty products that you will be able to afford. Here are some body care must haves that are really cheap and really good.
1. BIO OIL- Bio-Oil, 2-Ounce Bottle
2. BODY SCRUB- Pure Fiji Coconut Sugar Rub – 16 oz.
3. BODY MOISTURISER-L'Occitane Shea Butter Ultra Rich Body Cream, 7-Ounce Tub
4. SELF TAN-St. Tropez Self Tan Bronzing Mousse, 8.0-Fluid Ounces Pump Bottle
Do you have a body care regime?