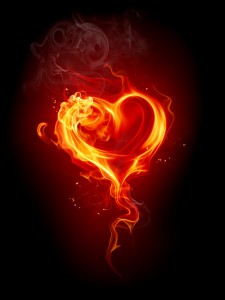 My Mum has always said to me "You have to love yourself before you love any body else" and much like any advice you receive when you're young you don't really "get" it.
From a very young age I remember having a crush on boys but thought they would never "like" me because there were so many other prettier girls. When the girls called me ugly I believe them, when they used to bully me, egg me and throw things at me it was because they said I was "ugly".  As the years went on I begun to realise that I wasn't ugly however there was still that feeling of not being worthy enough so I loved getting attention from boys.
Any love that you have to rely on from others will be short lived
You can't really love when you have to feed off validation from other people because as much as you think you are longing for their love it is in fact the love from yourself that you need.
You are enough, just as you are, you are enough.
Know that and love that always and forever.
Even in your darkest hour on your darkest day don't question yourself, if you are step away and take time out. No matter what you look like, what size you are, what you have or don't have it doesn't matter you are enough.
Once you realise this you are able to attract a love that you've only read about. Just like we think about what career we would like we can think about what kind of person we want to be with. Are they funny, good looking, intelligent what kind of person are they? Go one step further…what kind of partner do you want to be?
Then we find love.