This Is Really What I Would Like To Say To You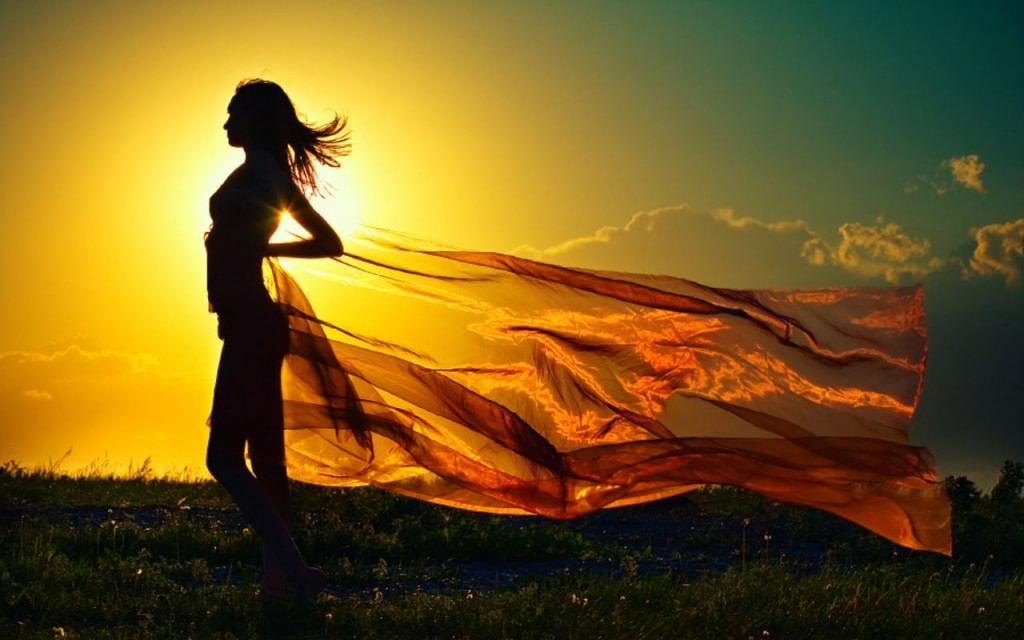 When I see you, I really see you.
You're half smile and happiness, I see the other half and you don't have to say a word.
When I love you, I really love you. You the real you and I see her as well.
If you could just see yourself through my eyes because I see this amazing, loving and giving person that I would never take advantage of, nor should anyone else.
Some may misinterpret you as being a push over but I see you as incredibly strong and selfless. Someone that is willing to sacrifice their own happiness in order to make someone else happy. I love that you can see the joy in everyone and everything, then there is the air of innocence that you have.
You don't have to run or hide and you don't have to pretend because I understand no judgments. I see you, I see behind your eyes. You have so much love to give and anyone that knows you is incredibly privileged to have you in there lives.
Food for thought…
I wonder if by giving so much too so many people you don't know what it is like to be loved by someone who completely head over hills, in love with you. Being that you have never taken the time to think about what you want or maybe what you would like to do….or what makes you happy.
A challenge for you, take a little time to think about what makes you happy? What are some things you may like to do in your life time, how would you like to be loved? Everyone has that little something inside them, give to yourself, love yourself and get to know yourself.
While the art of giving is manifesting amazing things we can not forget to love ourselves. Sometimes it's easy to help others to avoid what is really going on inside yourself, but once you look inside you will be amazed and you can then continue to give on a whole new level.
image source